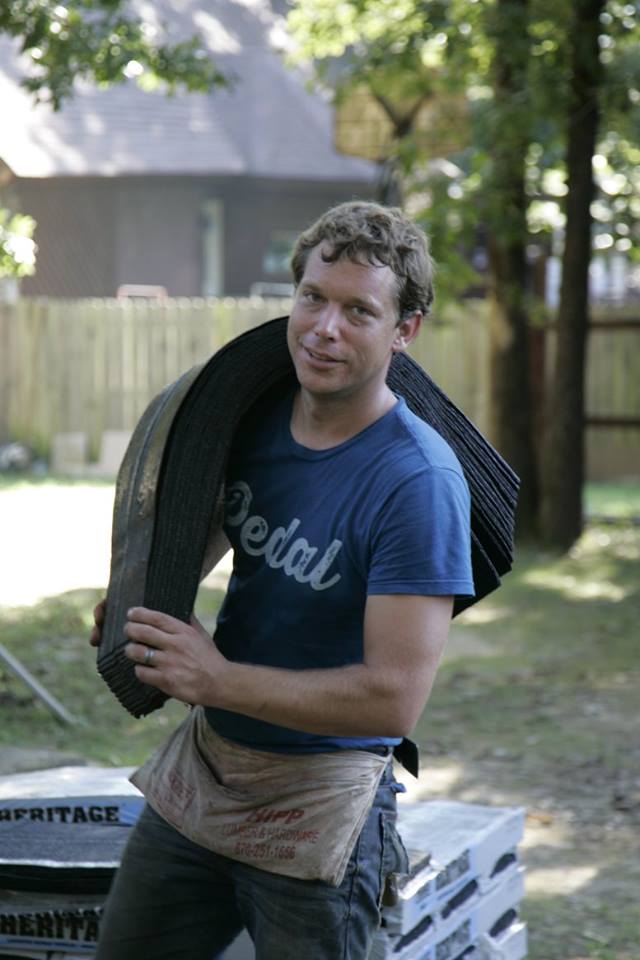 Nickname: Bud
Favorite Bike Ride: Somewhere in the woods
Favorite Beverage: Ice cold beer
Favorite hobby other than biking: Fishing
Pets: Harper (dog), Jack (cat), Murray (cat), Bella (leopard gecko)
Preston Schuetz
Head Mechanic
Preston is from Batesville, Arkansas and he joined Billy's Rentals in 2007 and transferred to the Bike Shop in 2013
He attended Barnett Bicycle Institute in Colorado where he completed the Bicycle Repair and Overhaul program. He continues his education through online classes and constant research and experiments on your bikes; just kidding.
His significant contribution toward our goals and for making our organization stand above the rest earned him the 'Making the Difference Award' in 2017.
Preston's Bike: 2013 Jamis Durango Comp (highly modified of course). His love of off-road riding leads him on many adventures but with him as the puller in a road bike pack you'll be able to draft along easily.