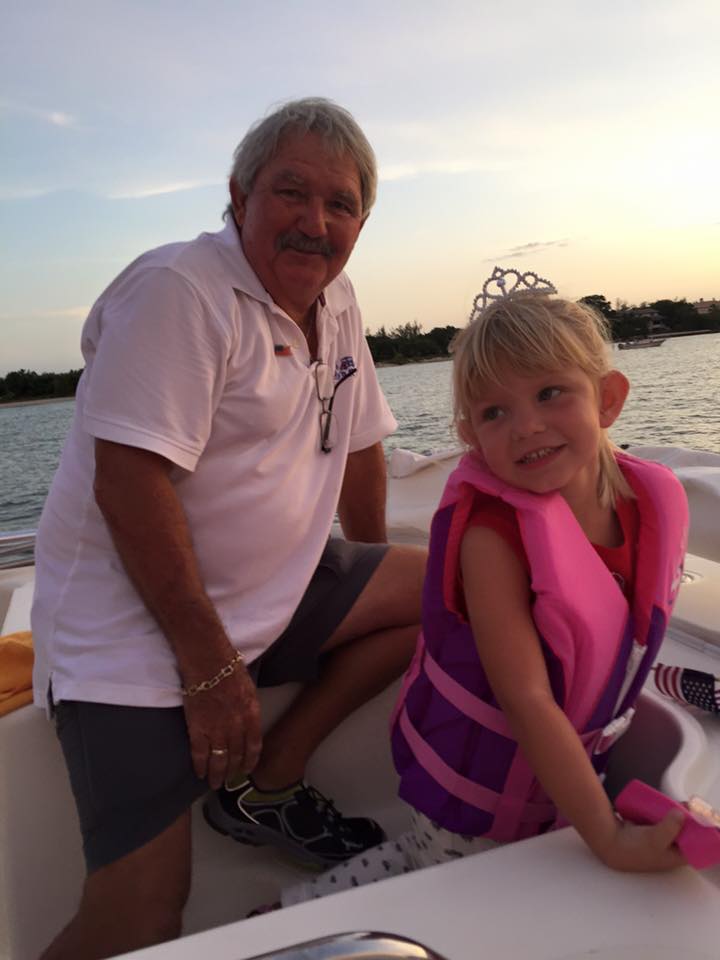 Born & Raised –
Cairo, Georgia
1st Day of Work –
"This isn't really work, I love what I have been doing for over 25 years here in Florida."
Previous Job Portfolio –
"Picking cotton and okra, harvesting peanuts and pecans.
Running a bulldozer to clear jungle in Vietnam (US Army).
Lifeguard and sailboat instructor in Panama City Beach.
Jet ski, beach chair, and sailboat rentals on Fort Myers Beach,the beginning of my Professional Beach Bum status.
Moved to Sanibel to rent beach chairs, bicycles and sailboats at various resorts including Sundial, Tween Waters, Sanibel Inn, Casa Ybel, and West Wind Inn.
Opened Billy's Rentals on Periwinkle Way in 1999 and opened Billy's Bike Shop and Segway Dealership in 2005.
"Pets, Children, Spouse"
Salli – Wife & Partner
Vanessa – Daughter
Fuji – Weimaraner
Jamie – Weimaraner
Ally – Grand Daughter
Lyla – Grand Daughter
Hobbies & Free-Time Activities
Spoiling our grand daughters
Fishing
Chasing the dogs on a Segway
Playing poker for fun
Helping others in our great community here on Sanibel
What Kind of Bike You Ride?
Catrike 559
Emotion Atom BigBud!
Segway x2 Segway – AKA the Dog Runner