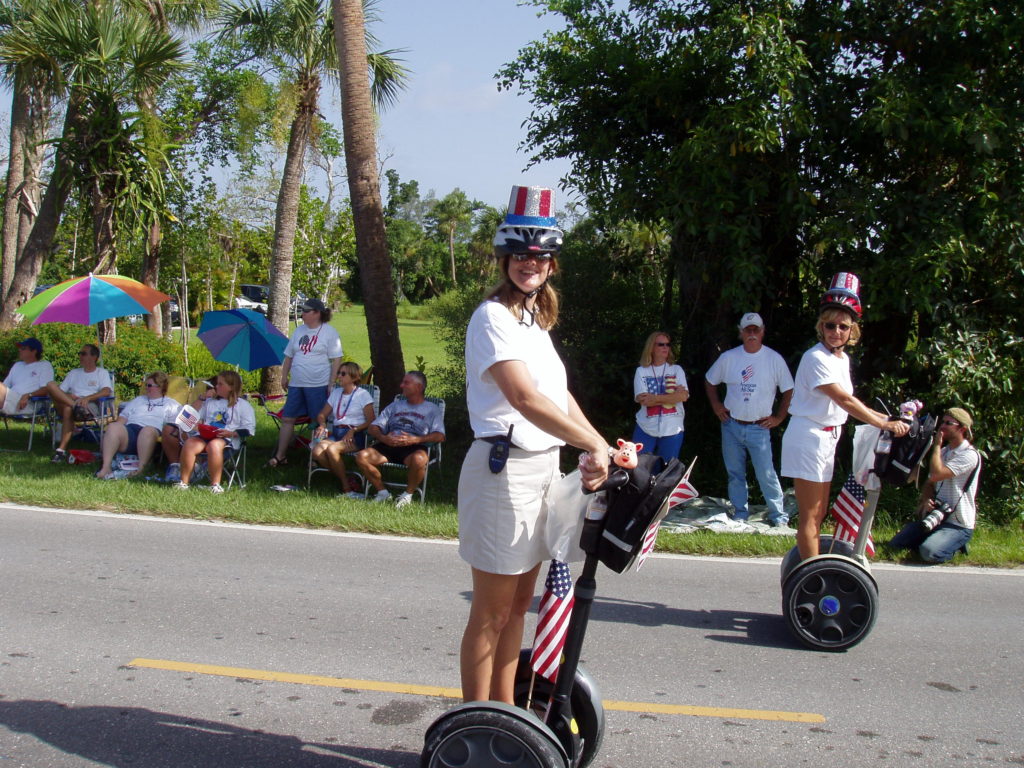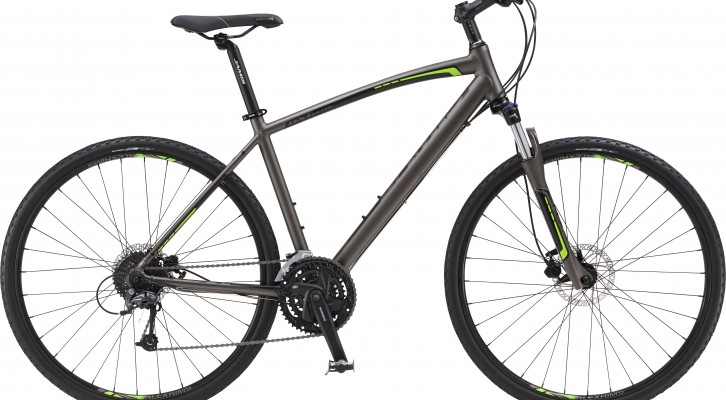 Nickname: The Duchess
Favorite Bike Ride: Ding Darling Wildlife Drive
Favorite Beverage: Earl Grey Tea
Favorite hobby other than biking: Kayaking
Pets: German Shepard Dog (Zoya) & Chickens (Snowflake, Little Moe & Beatrice) 
Clare Harris
Bike Shop Manager
Clare was born in England & moved to Florida in 1995. She started working for Billy's Beach service in 1999 and stayed with the company as retail manager until 2005 when she headed back to England. In 2015 she rejoined Billy's Sanibel as Bike Shop Manager.
She is a Certified Guest Service Professional and you will see her wearing the CGSP® gold pin along with the 'Together We Make A Difference' pin which goes with the award for loyal dedication and unwavering commitment.
Clare rides a Jamis dual-sport DXT Elite which is a go-anywhere/do-anything on island bike suited to trails or paved rides. She may also be seen on a Jamis Xenith Comp Carbon Road Bike which oddly
enough looks identical to one from our rental fleet!!