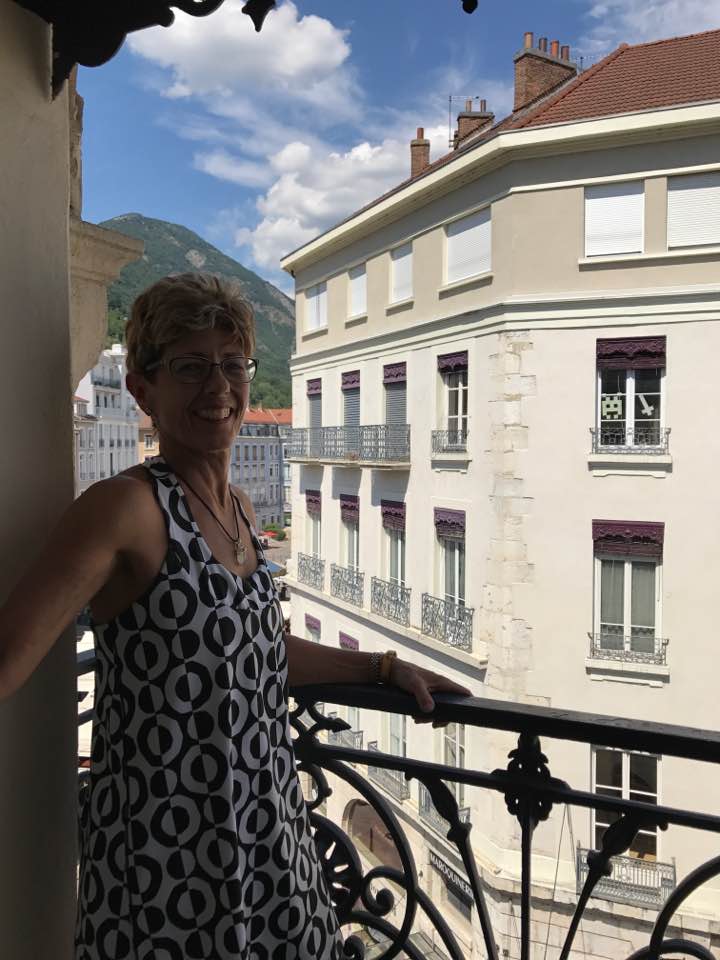 Born & Raised – Iowa
1st Day of Work –
"Left my career in restaurant industry in 1994, and I have been 'building the empire' with Billy ever since."
Job Position – Bikeshop Boss
"I like to work with the staff at Billy's Bike Shop, but I also get to do the "stuff that makes a business run".
"Pets, Children, Spouse"
Billy – Husband
Vanessa – Daughter
Fuji – Weimaraner
Jamie – Weimaraner
Ally – Grand Daughter
Lyla – Grand Daughter
Hobbies & Free-Time Activities –
Biking with Fundraising -Team in Training for Leukemia and Camp Boggy Creek
Fishing with Billy, (if you can get him to take a dayoff!) Baking with Ally and Lyla
Entertaining
What Kind of Bike You Ride
-Jamis Renegade Elite, the worlds leading adventure bike.
– Jamis Xenith Pro Carbon (as quick as they come!)
-Jamis Commuter 3. Great for cruising around the island.