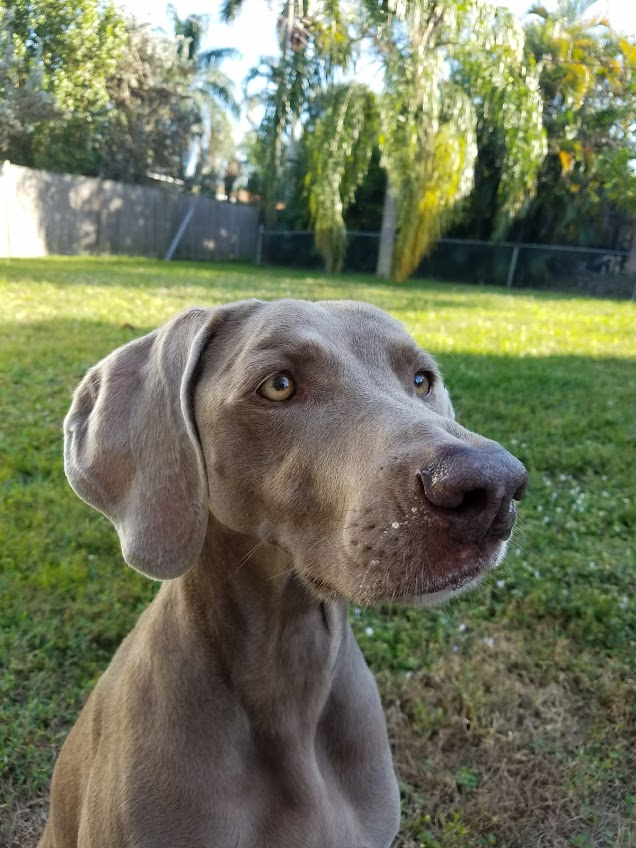 Zoso is typically is called Zoey.
One of the best present ever given to Ryan.
Zoey was the littlest one of the nine puppies Ms.Fuji had on March 3rd of 2009. 
Still quite petite compared to her siblings, she is willing to share your lunch or do some fun tricks for a treat.
Regular day to day activites-
Make friends with lizards found around the island
Play with Harper
Eat lunches
Making sure customers are receiving attention at the bikeshop.